Tennis professionals

---
Calvin Dees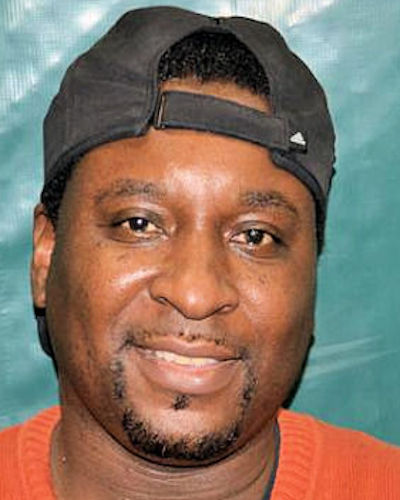 Calvin is a PTR certified instructor. He has been playing tennis since he was a teenager and has been teaching for over 20 years. His love for the game and love for teaching is through the roof. Calvin is great with kids and adults of all ages. He really tries to make tennis fun so that you can enjoy the game, He is the kind of instructor who will get you to the next level, especially when he takes beginners and turns them into overall, solid tennis players. He really focuses on the fundamentals of tennis. Calvin is also a great doubles player and you can see that with his knowledge in doubles strategy. He has the results to back it up, as he has taken the 18 and under junior team here at BTC to the national championships in 2010 and 2011 with 11th and 4th place finishes.
Phone number: 860-904-0544
Jon Reichelt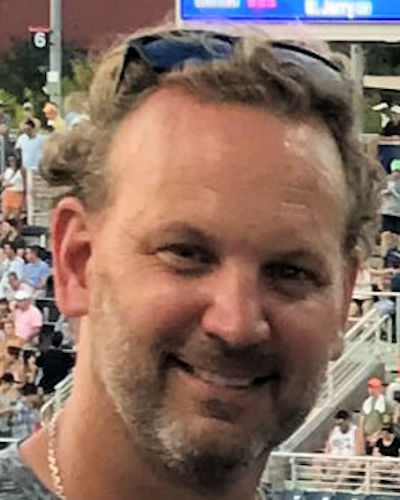 Jon Reichelt has been teaching tennis for 30 years. He has a USPTA Pro 1 Certification. He has been playing tennis since he was a kid and played division 1 college tennis. These days, he tries to get as many people involved in tennis as he could and wants to keep them involved as much as he was growing up. This includes juniors and adults of all ages. Jon is big on keeping people active on the court to keep their interest level high and maintained. He will be able to provide any kind of training you are looking for, whether you are a junior or adult who is starting out, or you are a junior looking to play at the high school and college level, or whether you are an adult looking to play competitively or just want to get an aerobic exercise, Jon can do it all.

Phone Number: 860-558-2557


Andre Downes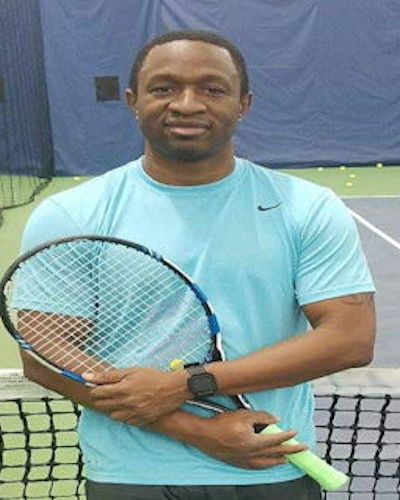 What you will immediately see is Andre's passion for the game, whether it's playing matches, teaching students, or watching the pros. That love for the game started at a young age for Andre and has continued ever since. He played competitively in his childhood, college, and as an adult, where he still competes on various teams. He played Division 1 and was a 2 time NCAA SWAC champion. He also has about 25 years of teaching experience (from the Caribbean to Louisiana, Ohio, and now here), where he has worked with students of various ages and various levels. There is no challenge that Andre won't accept, whether you are a 5 year old beginner, a 15 year old experienced player, or a 70 year old looking to stay active and learn the game. Andre emphasizes hard work, staying in shape, and proper fundamentals when he teaches. He takes a meticulous approach and will certainly push to get the most out of you. He also comes with a USPTR certification.

Phone number 860-424-2376
Marvin Bristol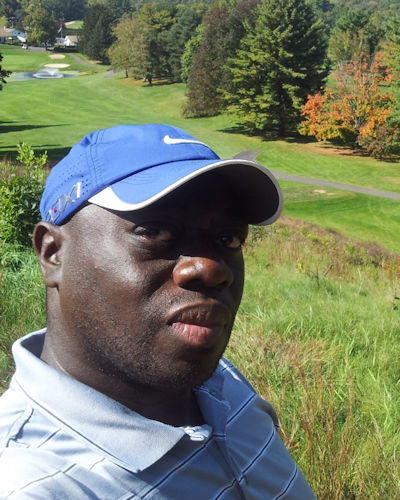 Marvin Bristol has 16+ years of teaching expertise as a tennis professional and has an acute eye for teaching proper fundamentals, technique, strategy, footwork. Marvin specializes in private lessons for both children and adults of all levels. Marvin can turn beginners into intermediate players, intermediate players into advanced players, and advanced players into tournament players. Marvin has not only coached his brother to become the #1 singles and doubles college player during his senior year, but has also produced some of the best tennis players at Hall High School in West Hartford, CT over the past 15 years. His primary objective is to discover ways to motivate all participants to have fun and to embrace the game of tennis as a lifelong sport.

Phone number: 860-270-9481


Rostyk Datsko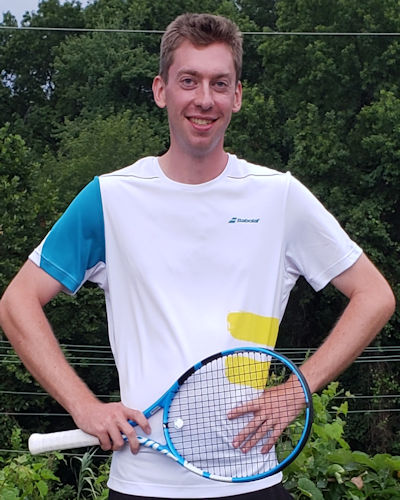 Rostyk Datsko picked up a tennis racket for the first time at 5 years old and has never dropped it since. One of his main goals is to have people fall in love with the game the way he has. You can see his genuine excitement and passion for teaching when he's on the court. He creates a very enjoyable and relaxing environment, but not at the expense of hard work. He will certainly push you as he wants to develop you into high quality player, with strong fundamentals and technique and a focus on the new generation of teaching. Rostyk brings with him 15+ years of competitive play, including high school, college, and USTA adult leagues at the highest level. He's not done growing, learning, and developing into a better tennis player and invites you to join the journey with him.

Phone number 860-878-7391

Wayne Harrell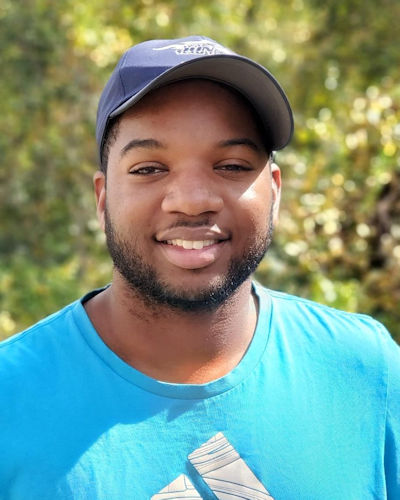 Wayne Harrell brings with him the new generation of coaching. He recently graduated UCONN as the #1 men's tennis player for all 4 years at singles and doubles. Before that, he was the #1 junior player in New England in all 4 age groups (12's, 14's, 16's, 18's) and in the top 20 nationally. His goal is to take all of that experience and skill and pass it on to the next generation of players. He focuses on technique, tactics, and strategy for the purposes of developing students into solid tournament, high school, and college players. He has had the experience over the last few years of working with tournament level players; his expertise is seen immediately. It also doesn't hurt that he has learned from the best, as his dad has developed numerous high level players, and continues to do so. Wayne now continues the family legacy.
Phone number 860-874-2792
Phil Gordon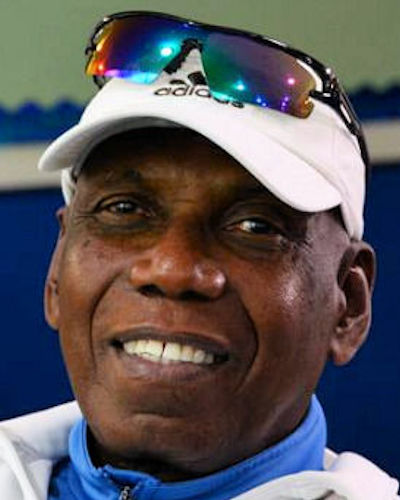 Phil Gordon has been teaching tennis for over 40 years. His experience and knowledge is easily portrayed on the tennis court. You might remember him from his days as the head pro and manager of "In Town Tennis". Since then, he has been a part of this club for many years. He has a very serious approach to the game, as he is big on training you for tournaments, and getting you a national ranking. His ultimate goal is for you is to get you into the best colleges possible using tennis as the vehicle. He demands hard work, but gets you the results. To prove it, he has had 5 juniors over the years who have been ranked in the top 100 nationally. And he currently has 3 students who play division 1 college on a full tennis scholarship. He has also coached his own daughter on her way to becoming a pro tennis player. So if you're looking for results, you can't go wrong with Phil Gordon.

Phone number: 860-655-2122
---